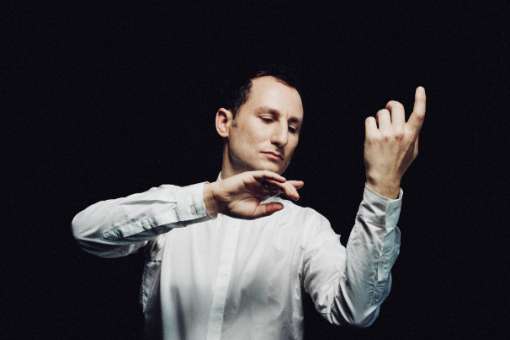 Viola players are to violinists what Belgians are to French: (very pleasant) neighbours which we love to make fun of. There are quite a few jokes going around which spread a persistent rumour: viola players can't play in tune, or,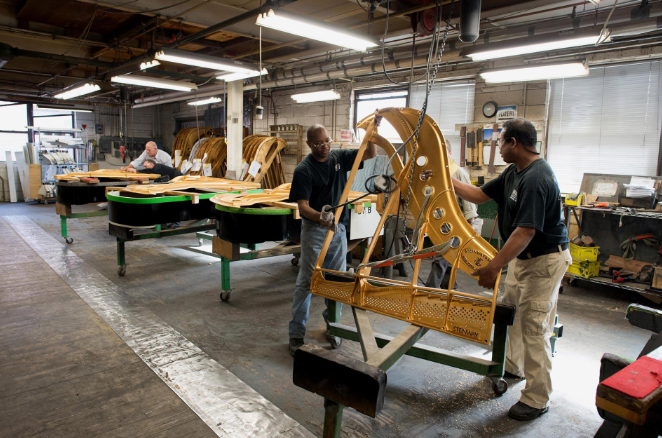 From Steinway pianos in Queens to Kamaka ukuleles in Honolulu, get to the source of these iconic musicmakers.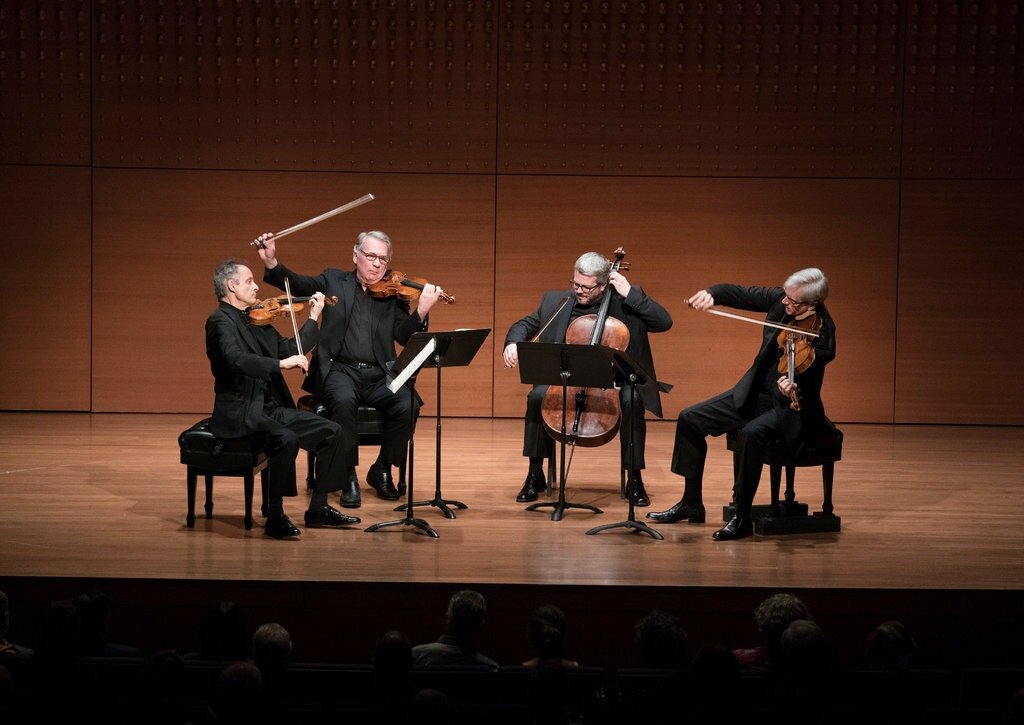 There's not much to look at when a string quartet is playing. Other than the movements that draw sound from the instruments, the scene is relatively static.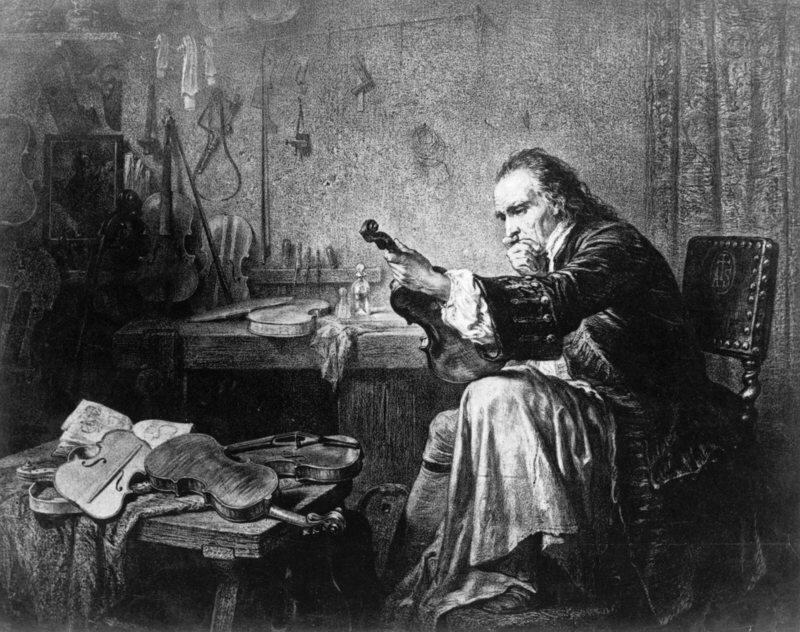 Some are baritones, some are tenors.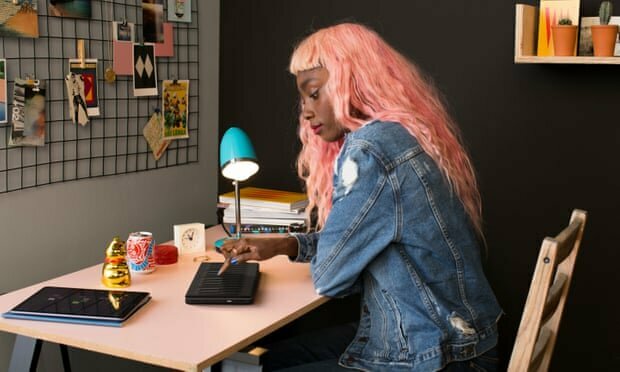 Hundreds of people are beavering away, hoping to create their own game-changing instrument – but most won't sell a single one. Will any change the future of music?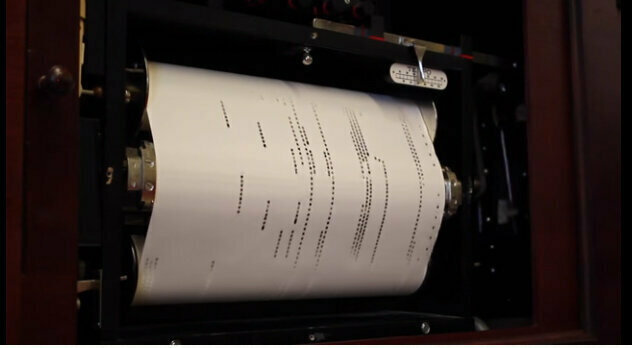 The robotic Phonoliszt-Violin was dubbed the "Eighth Wonder of the World" in 1910.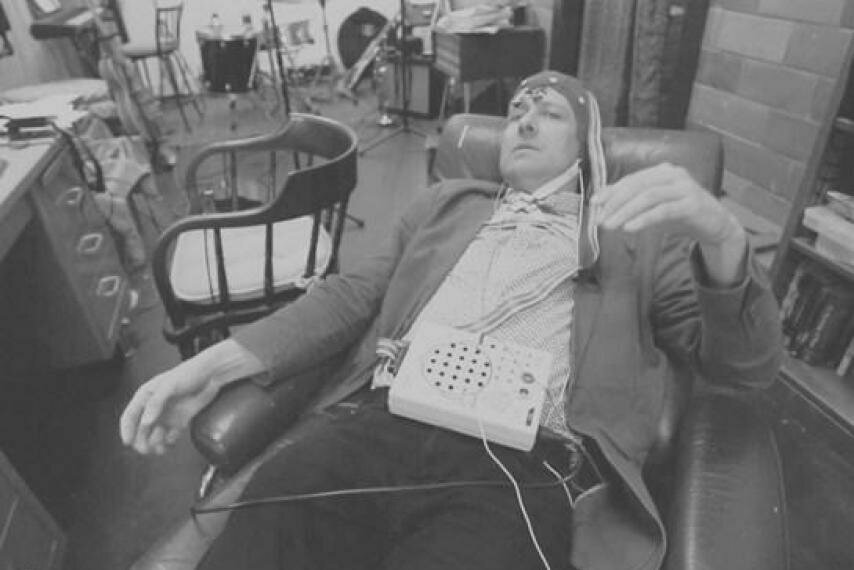 Neurologists have created a musical instrument that can be controlled using only the power of the mind—and its creators hope it could improve life for people living with disabilities.