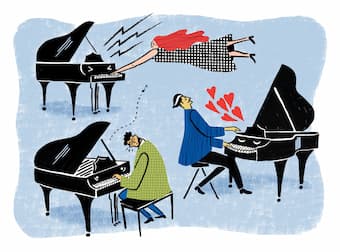 Unlike violinists or trumpeters, piano players rarely get to perform on their own instruments and must be adaptable.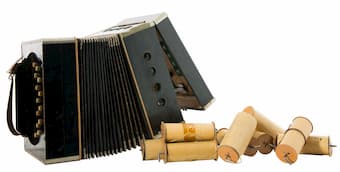 Throughout the Classical and Romantic periods, the humble accordion and its simpler cousin, the concertina, were important parlor, chamber, and accompanying instruments. The earliest forms of the accordion were inspired by the 1777 introduction of the Chinese free-reed sheng (bowl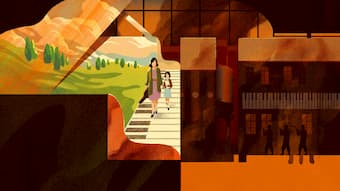 In April 1945, Madame Roos wrote a letter to French authorities describing her piano she was hoping to get back. Roos, who was 72, was Jewish and her piano had been stolen when Nazis emptied her apartment in Paris.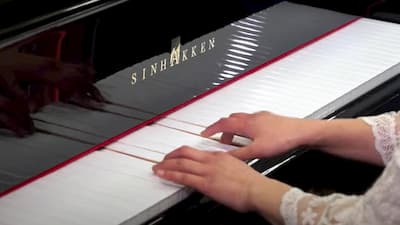 It's just like a regular grand piano… but all the keys are white.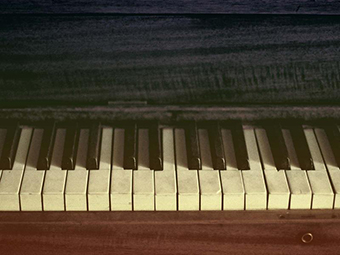 The left hand knows no justice. "Sinistra," the Latin word for "left-handed," meaning "wrong" or "unlucky" — an ancestor of the word "sinister" — is in part to blame for lingering perceptions that the hand, and those for whom it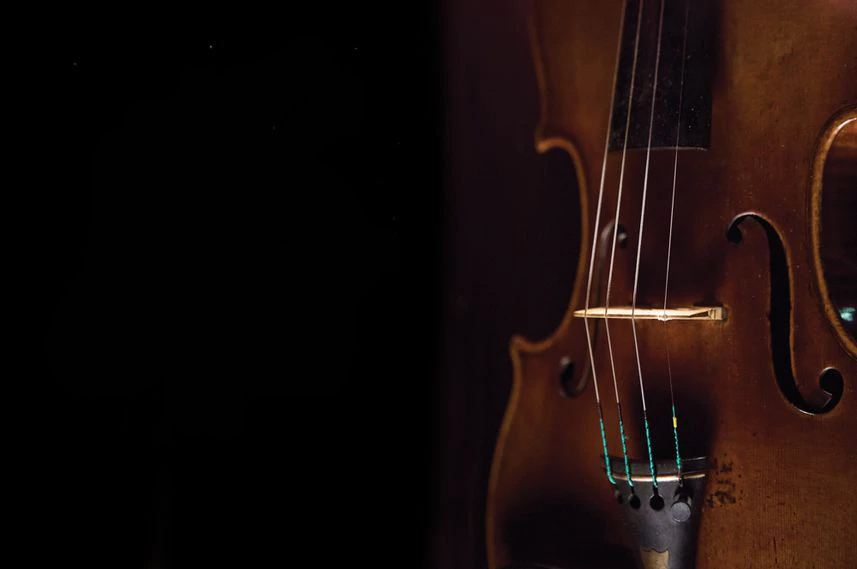 An entire town went quiet so the world's most iconic violin could be immortalized.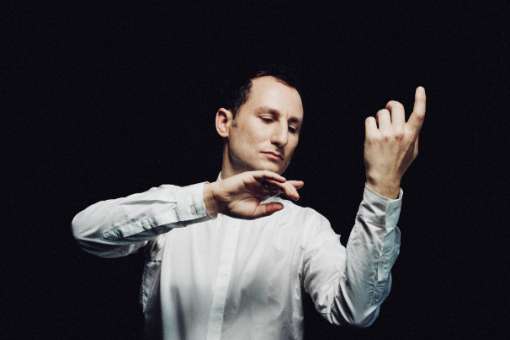 Viola players are to violinists what Belgians are to French: (very pleasant) neighbours which we love to make fun of. There are quite a few jokes going around which spread a persistent rumour: viola players can't play in tune, or,