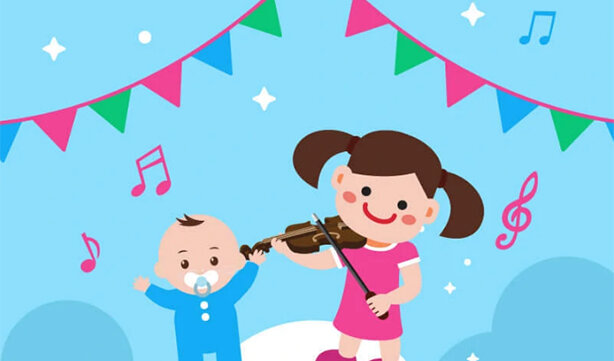 Have you heard that listening to music can benefit your baby in a number of ways? Do you relish the idea of sharing your love of music with the newest love in your life?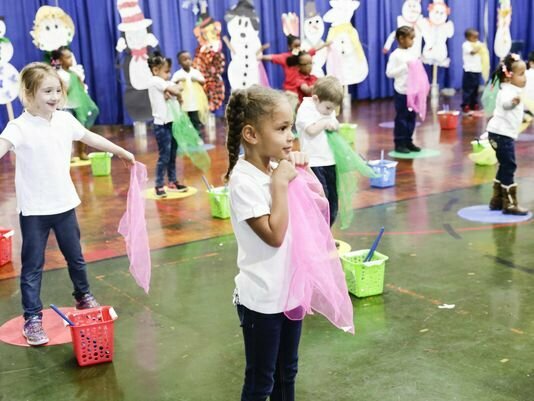 Programs develop children through movement and music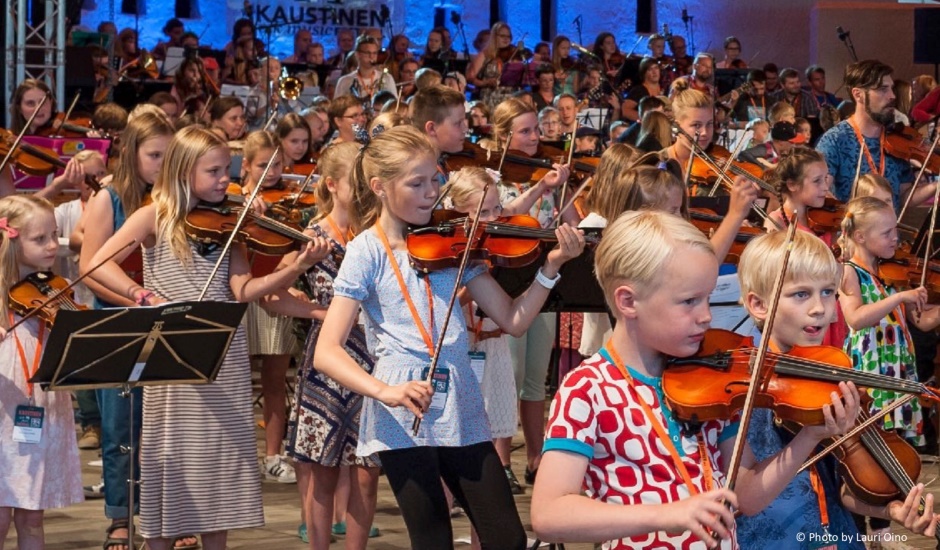 Finland's world renowned music education system is a subject of continuing interest among music educationists in Australia. Attention has naturally focused on how music is taught in its school system and how we could learn from some of its ideas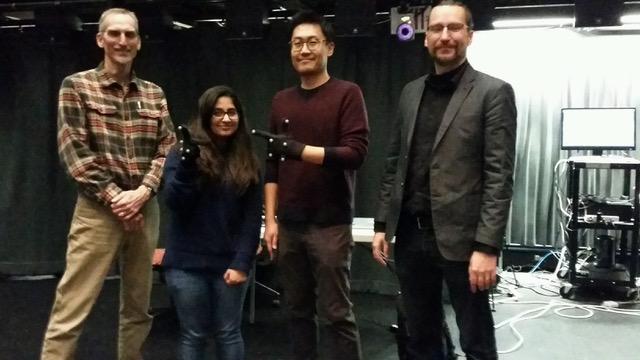 Most of us learn by using our eyes. Whether it's reading or poring over formulas, graphs and charts, it's a mostly visual experience. Now, professors at Virginia Tech are exploring a new way to add another dimension to teaching and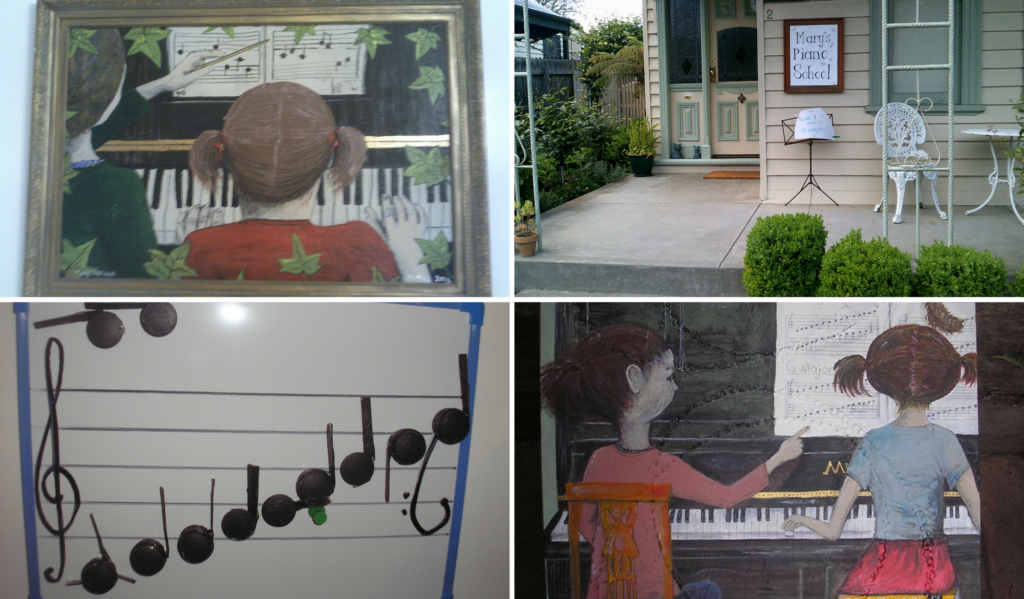 It has long been recognised that Gestalt principles have an important place in music teaching. Whether it is singing or learning to play an instrument, positive and rewarding experiences can come when the teacher is able to fully harness a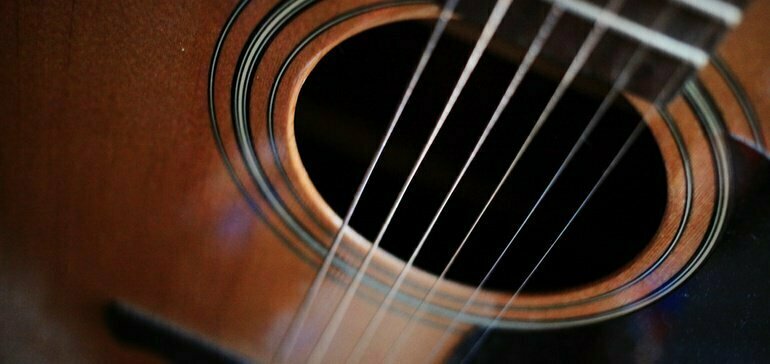 Music education has more impact and feels more relevant to students when it includes songs from current culture, District Administration reports.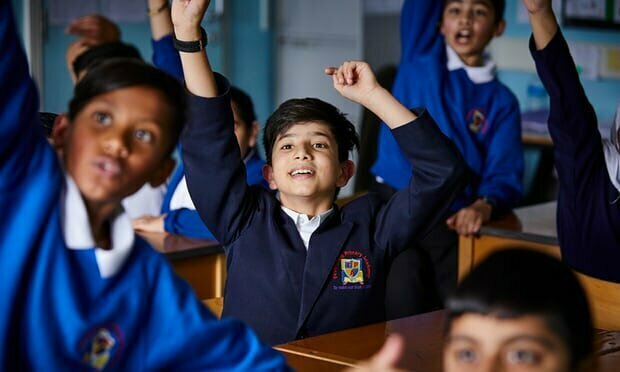 A Bradford primary school wants the world to know its newfound Sats success is down to giving all children up to six hours of music a week