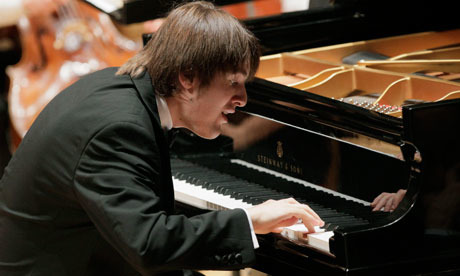 It's the fiercest, sweatiest, most nerve-shredding competition in the classical world. Tom Service reports from Moscow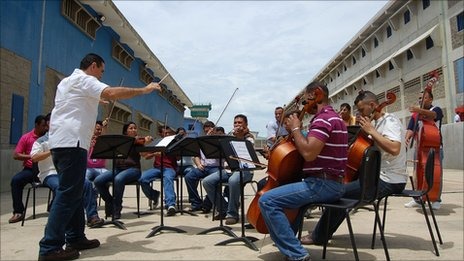 The strains of classical music drift on the breeze across the vast concrete yard at Coro prison in western Venezuela.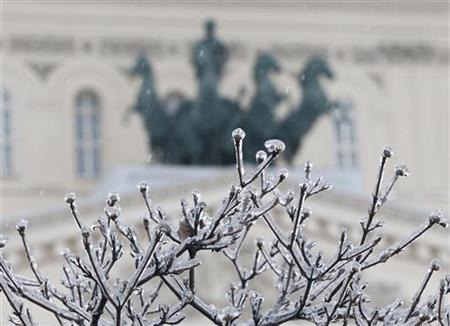 (Reuters) – The death of a tyrant, abduction by the secret police and insight into the minds of some of the greatest composers in history are all part of the details that Russia's Bolshoi Theater have discovered in the margins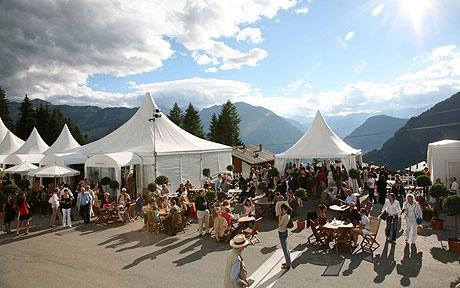 This year's Verbier Festival – the ultra-classy annual meet of music superstars that happens 1,500m up in the Swiss mountains – has been surreally accident-prone with its turnout of artists. Conductor Charles Dutoit cancelled his opening concert. Thomas Quasthoff cancelled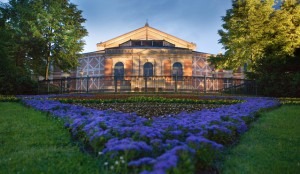 Bayreuth Festival's supervisory board will examine the way it allocates tickets and make improvements where needed, after federal auditors criticized current practices, German Culture Minister Bernd Neumann said.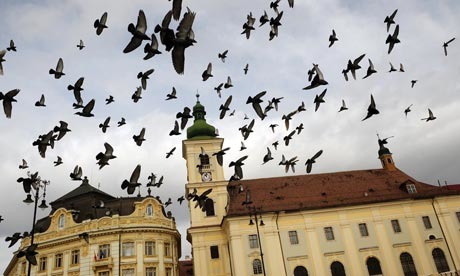 Bach and Corelli hidden among the lost musical heritage of Transylvania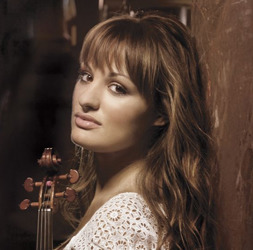 Nicola Benedetti, the CBSO and BBC ensembles to perform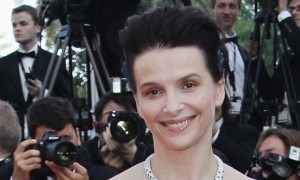 Programme includes theatre productions starring Juliette Binoche and Cate Blanchett, and major Bauhaus exhibition