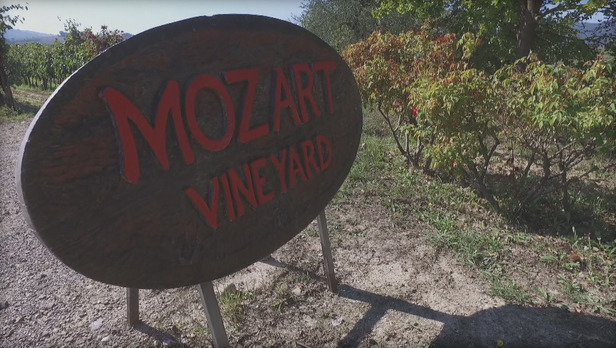 Row after row of Sangiovese grapevines cover the hills of Montalcino in Tuscany, where famed Brunello wine is made.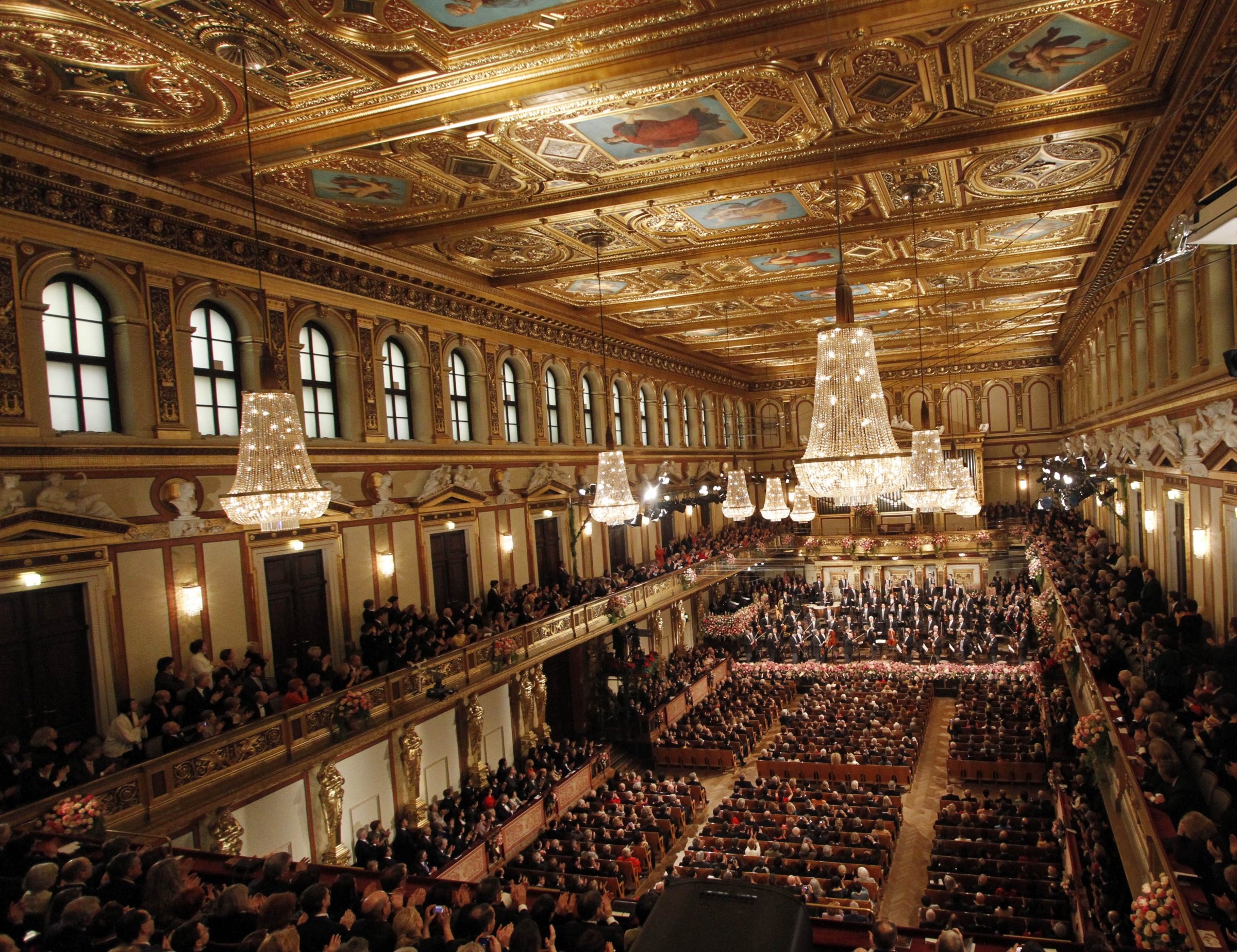 There's no objective way to determine the best acoustics for concert halls, though most people agree on the basics.
A new cliff-side glass walkway has opened to the public in eastern China with an added novelty factor – it plays musical notes as visitors walk.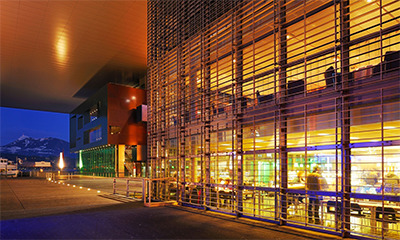 A world-class classical music venue in London may be years away so where can music lovers find truly outstanding acoustics? Trevor Cox picks 10 landmark concert halls around the world where brilliant design means beautiful sound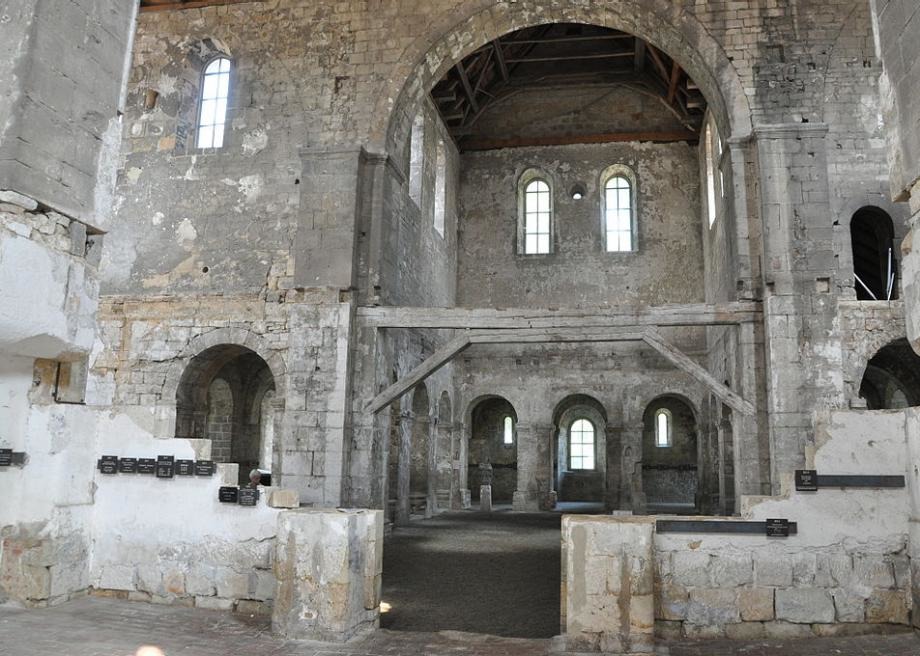 Walk into centuries-old St. Burchardi church in Halberstadt, Germany, and you'll hear an organ playing. The performance comes with a guarantee: You'll be dead before it's over.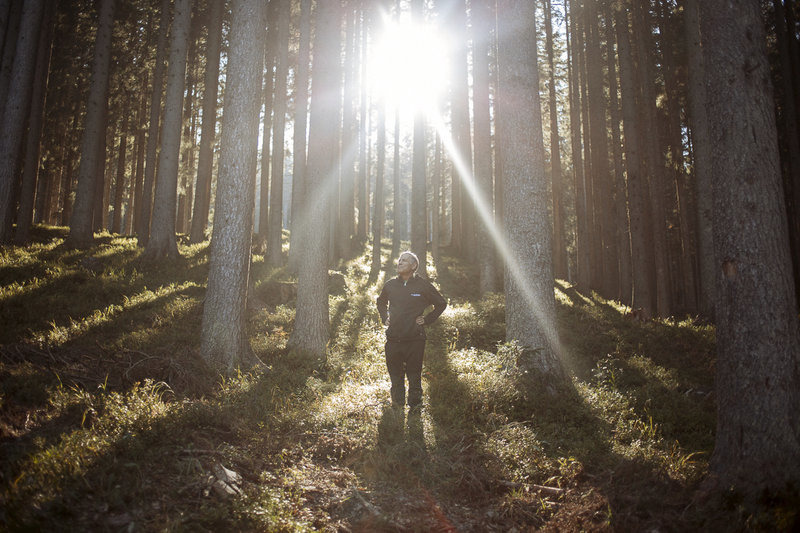 Antonio Stradivari, the master violin maker whose instruments sell for millions of dollars today, has been dead for nearly three centuries. Only 650 of his instruments are estimated to survive.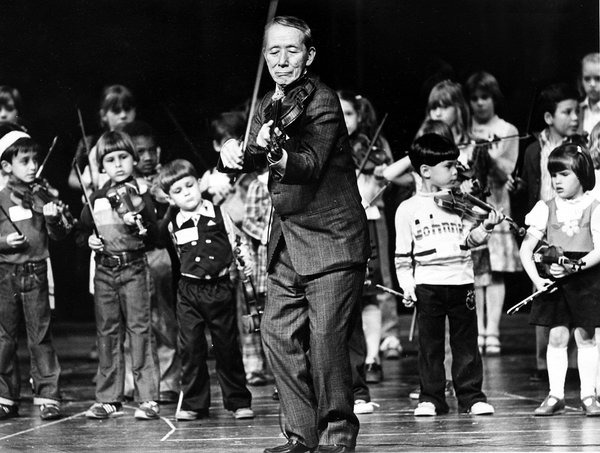 The Suzuki Method: Japan's Best Overlooked Cultural Export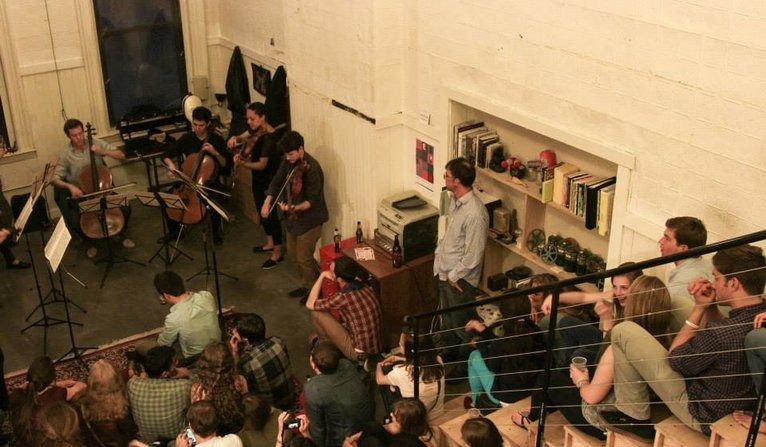 It's not uncommon to sell the idea of a new startup based on the model of another (think: "It's the Uber of pet adoption," or "It's like Tinder for baristas").