The art of conducting isn't as mysterious as it might look, David Zinman tells Steve Meacham.

You cannot train anybody to be a conductor, and I will say until my dying day, conductors are born and not made. – Sir John Barbirolli A technique of conducting does exist and can be learnt and practised down to

ARMS carve the air. A hand closes as if to pull taffy. An index finger shoots out. The torso leans in, leans back. And somehow, music pours forth — precisely coordinated and emotionally expressive — in response to this mysterious

Celebrating his 85th birthday later this year, Sir Colin Davis has been one of Britain's best-loved conductors for more than half a century. The death of his wife, Shamsi, in June 2010, was a severe blow to him; since then,
New research finds listeners judge symphonic music differently when they're told the conductor is a woman.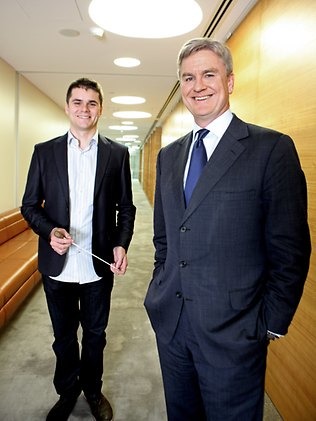 WHETHER you run a bank with more than 500 employees or an orchestra, managing human capital is about respect and authority. And that's irrespective of your age, experience or specialty.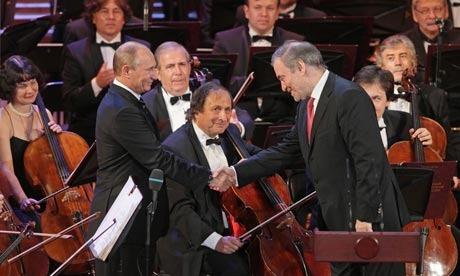 WHEN conductor Valery Gergiev added the International Tchaikovsky Competition to his portfolio of musical empires, he promised to clean it up and wrench it into the 21st century.