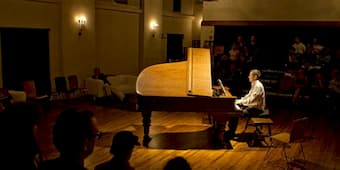 How one composer embodies our time of loneliness and angst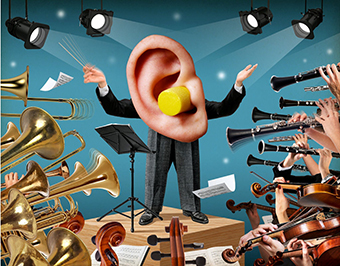 As the world added decibels, so did orchestras.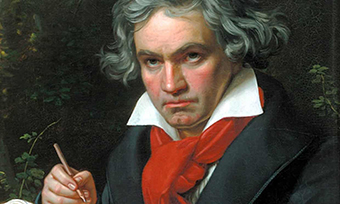 Musicologist uncovers evidence that, contrary to established belief, the great composer retained some hearing in his final years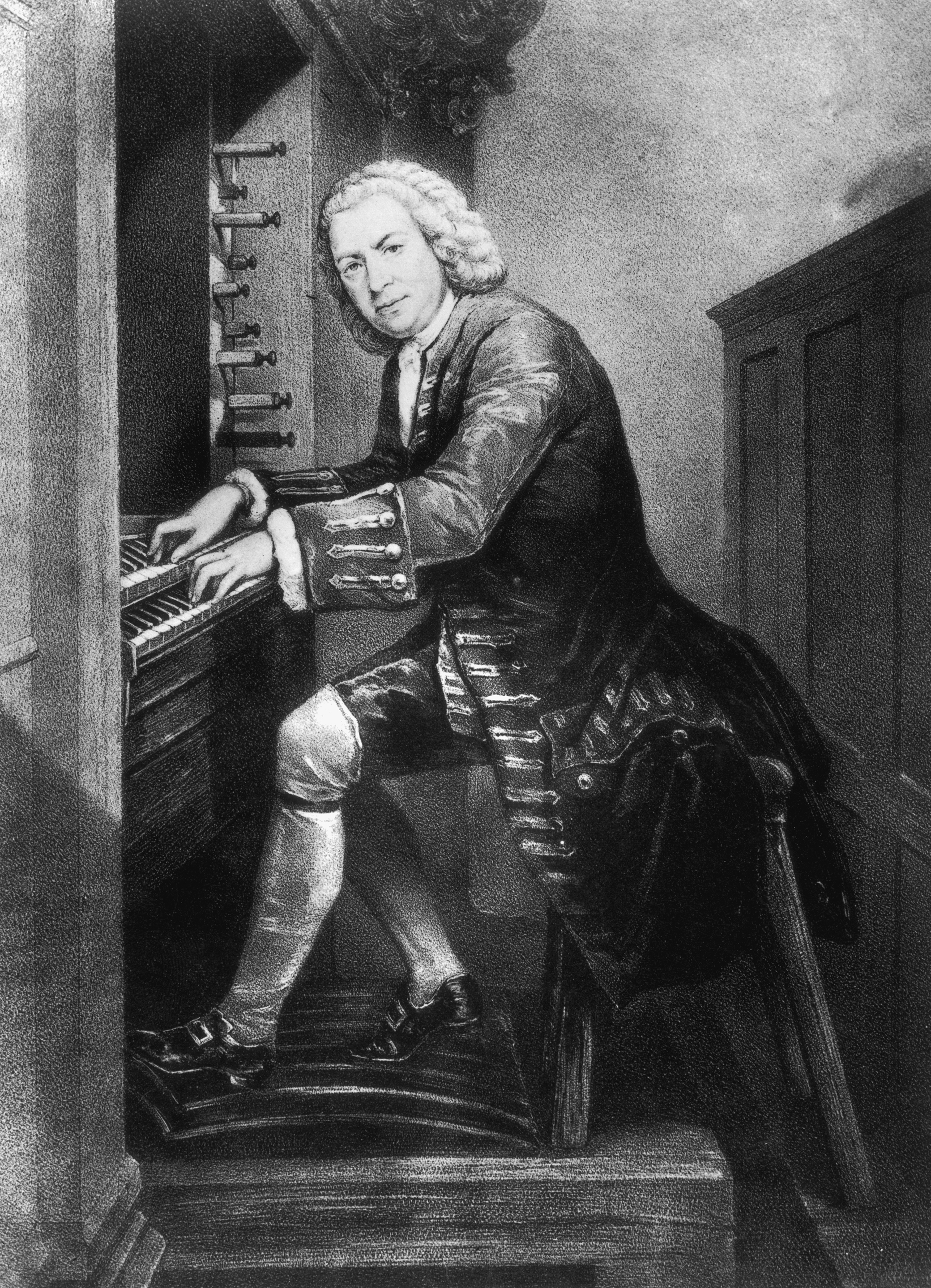 The subversive practice of a canonical composer.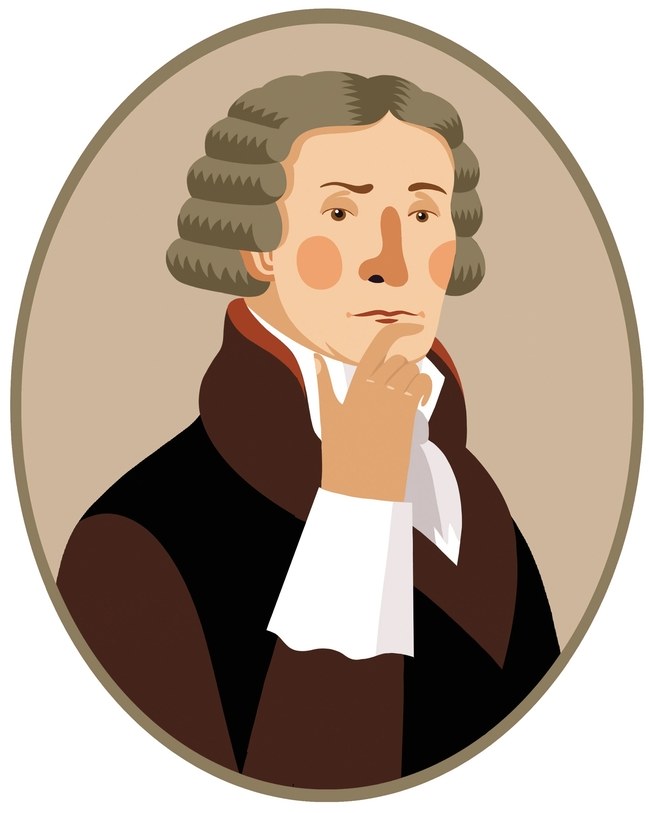 He was falsely cast as Mozart's murderer and music's sorest loser. Now he's getting a fresh hearing.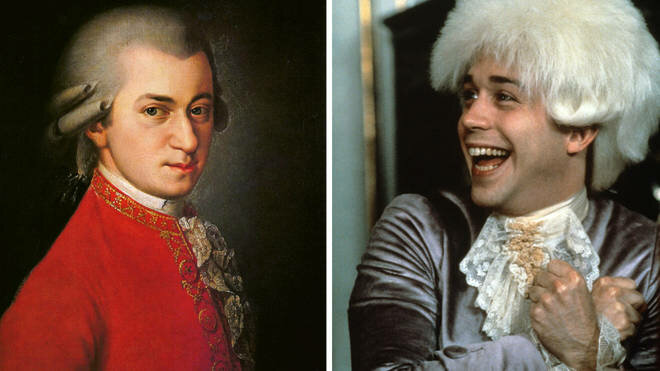 Turns out Mozart's middle name and popular moniker, Amadeus, might have originated as a joke. Here's the back story.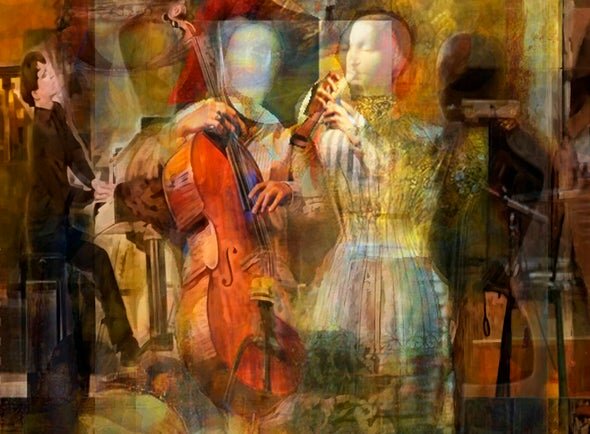 Why repeated sounds are music to our ears