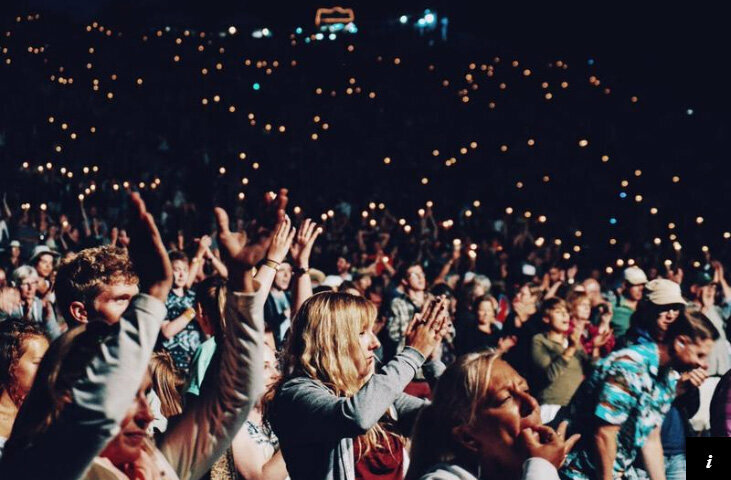 When you're at a concert, classical or otherwise, you might feel that an encore is a given — even if the music was OK at best. When the musician or conductor leaves the podium, you'll start to bang your palms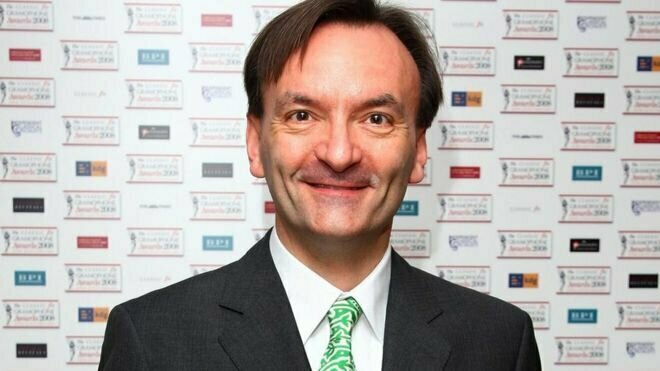 Pianist Stephen Hough has called for classical concerts to be overhauled to attract younger audiences.
At Teatro alla Scala in elegant Milan there is a "notice for the public" posted in Italian and English that says, "The public is kindly requested to dress in keeping with the decorum of the Theatre, out of respect for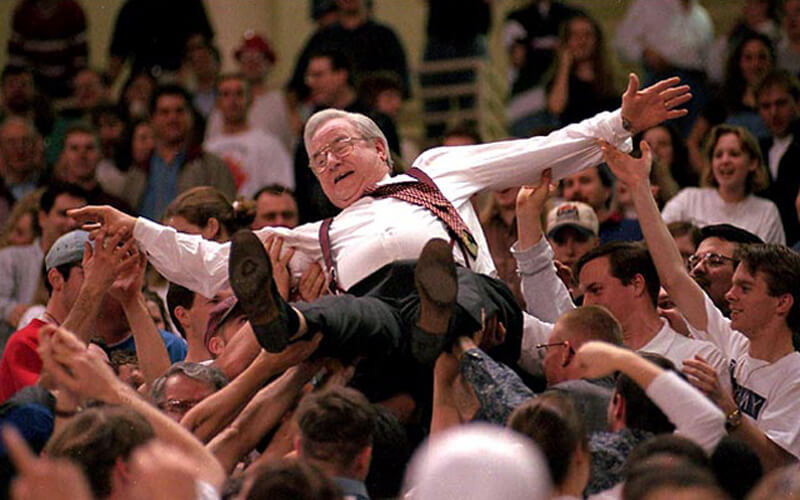 Two years ago a respected scientist and artistic director of the Bristol Old Vic was thrown out of a concert for attempting to crowd-surf. The show was part of an "accessible and informal" classical music concert.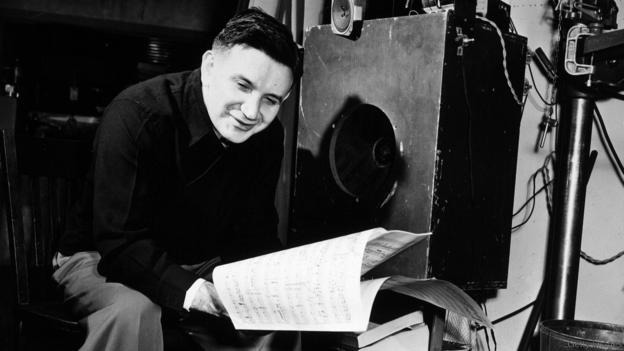 From John Cage to Korn, musicians have long composed pieces with no sound. Is it a high-brow joke, an exercise in mindfulness – or a severe case of the 'emperor's new clothes'?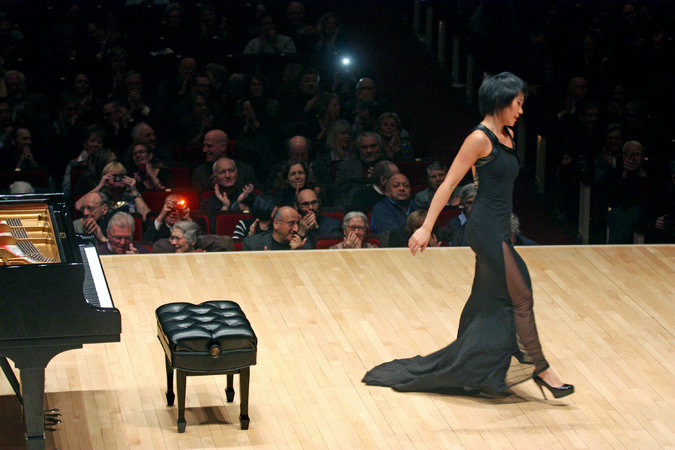 Calls of 'Encore!' Bring Surprise to Classical Music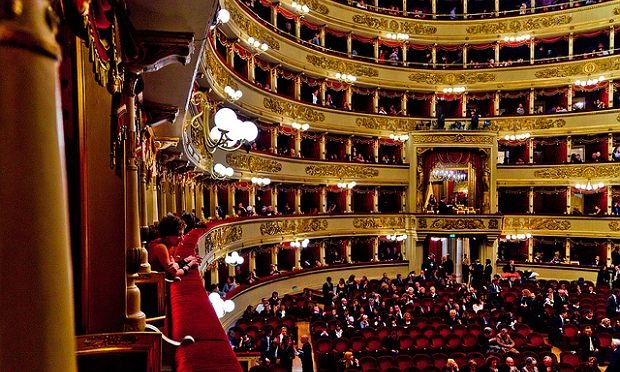 The news arrived a couple of days ago that Roberto Alagna, the Parisian tenor of Sicilian origin, has decided not to return to La Scala this November as Massenet's Werther after an eight-year absence. The reason: he did not want