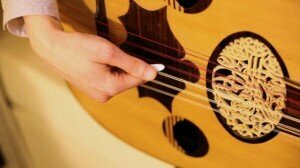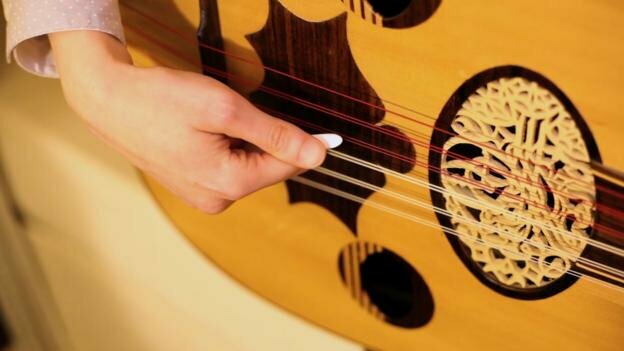 Syria's musical traditions show histories and cultures that transcend contemporary politics and war. This is a country that gave the world song.

In Syria, music runs deeper into the fabric of the place than anywhere else in the world.
Long before the modern state was formed in 1946, Syria had developed rich musical traditions over thousands of years. The diverse religions, sects and ethnicities that inhabited and travelled across the country over the millennia – Muslims, Christians, Jews, Arabs, Assyrians, Armenians and Kurds, to name but a few – all contributed to this eclectic musical heritage. Full story.
Leila Molana-Allen & Lizzie Porter (BBC Travel) / May 7, 2018
Weblink : http://www.bbc.com
Photo credit : http://www.bbc.com