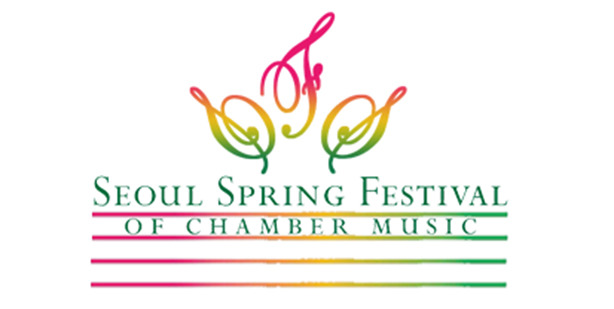 Date: April 22 to May 4, 2022
Country: South Korea

Since its first launch in 2006, the festival has instantly become a milestone in the cultural life of Korea and the global classical music community. With the vision of establishing "Friendship through Music between East and West," Seoul Spring Festival features chamber music via the creation of harmony among different instruments. Located in the populous metropolitan of Seoul, the event also highlights masterclasses, free outdoor concerts at the famous Deoksu Palace, as well as family concerts blending both renowned maestros and rising talents.