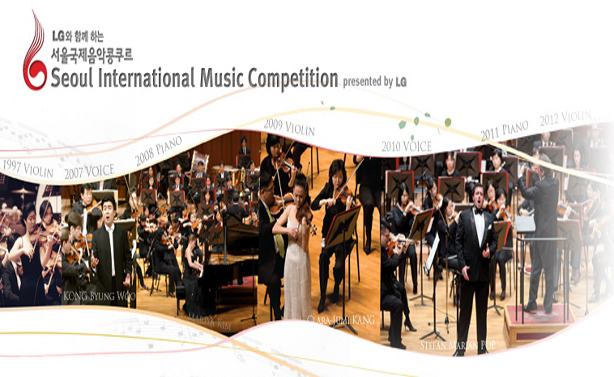 Category: Voice
Date: March 24 to 30, 2019
Country: South Korea

Established by the Seoul Metropolitan Government and the Dong-A Ilbo, the most prestigious national newspaper in Korea, the event has gained international reputation as an important music contest in the country. The Seoul International Music Competition is held annually with the disciplines of piano, violin, and voice, in a rotating sequence, with the aim of promoting cultural exchanges among nations through music, and supporting talented young musicians from all over the world. The event lists a detailed profile of each prize-winner as a strong media promotion. Previous laureates include Georgy Gromov (Piano 2011), Stefan Marian Pop (Voice 2010), Clara-Jumi Kang (Violin 2009) and many more notable young talents.