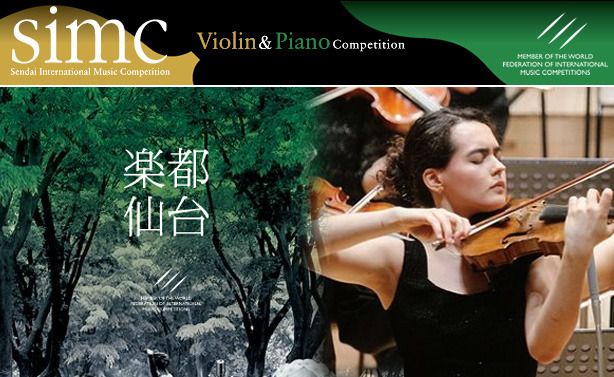 Category: Violin and Piano
Date: May 25 to June 30, 2019
Country: Japan

Celebrating the 400th anniversary of the foundation of Sendai city, the Sendai International Music Competition was initiated in 2001. It is held every three years and encourages talented young pianists to join for the promotion of music and international cultural exchange. The contestants will be accompanied by the Sendai Philharmonic Orchestra to perform a selected concerto in the final. Past winners include our very own pianist Lee Ka-Ling Colleen and famous Chinese pianist Wang Yujia.