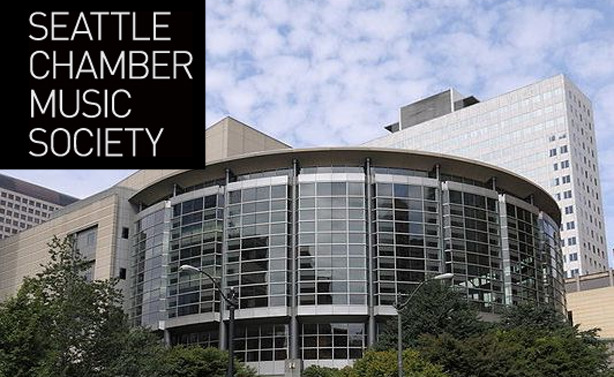 Date: January 27 to February 5, 2023
Country: United States

Appreciating chamber music within their region is only part of what the Seattle Chamber Music Society does by presenting performances featuring world-class musicians. Educating and expanding community outreach has been part of their missions ever since the foundation in 1982 by Toby Saks, a cellist and music professor who continues to serve as artistic director. The festival started with a series of inaugural summer festivals held during the months of July and August, delivering a sensational form of education in the hip and urban areas of Seattle. The Seattle Chamber Music Winter Festival has been an addition to the traditions in downtown Seattle, Washington since 1999 bringing audiences of all ages together in an informal, accessible and enjoyable format.