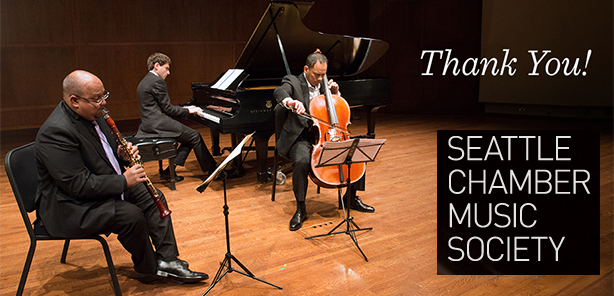 Date: July 3 to 29, 2023
Country: United States

Established in 1982 by cellist and music professor Toby Saks, the event aims to foster appreciation of chamber music performances via presenting three concert series per year every January, July and August. During their six-week programmes covering pre-concert recitals, family concerts and new commissioned works, guests are ensured high quality musical performances by world-class musicians. Outside concert halls, the general public can also get into closer contact with featured artists through a series of outreach educational programmes.