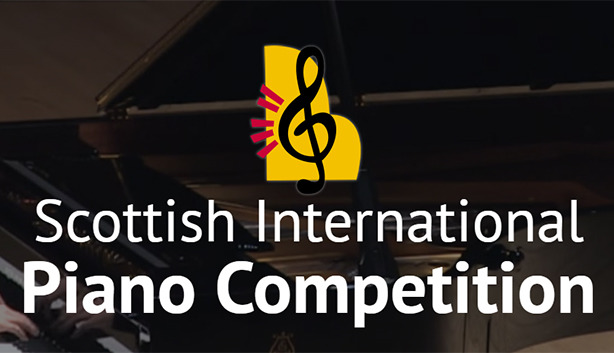 Category: Piano
Date: September 1 to 10, 2017
Country: United Kingdom

Established in 1986 by Scottish pianist, Frederic Lamond, who was one of the very last pupils of Franz Liszt, the competition has taken place triennially in Glasgow, an acknowledged centre of art, music and Victorian architecture, and where the Royal Scottish Academy of Music and Drama is located. 24 contestants will display their musical virtuosity by performing solo pieces, chamber works with the Brodsky Quartet, and concertos with the BBC Scottish Symphony Orchestra. The jury is chaired by Brazilian pianist Arnaldo Cohen, and renowned artists such as Sally Beamish, Noriko Ogawa, Stephen Plaistow and Viktoria Postnikova are the members. Past winners include Sergei Babayan, Giampaolo Stuani, Alexander Kobrin and Tom Poster.