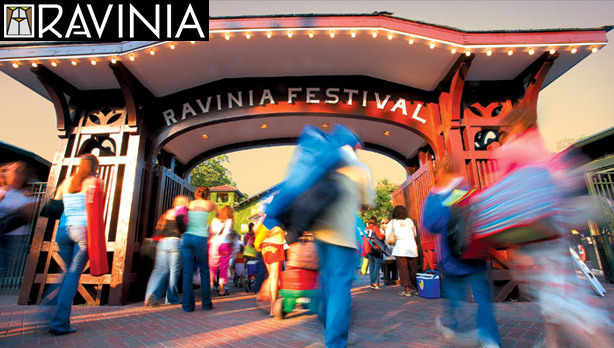 Date: June 6 to September 10, 2023
Country: United States

First established in 1904, the festival operates on the grounds of Ravinia Park , located in the city of Holland Park, Illinois. Being the oldest outdoor music festival in the United States, it has been hailed as Chicago's "sound of summer". Extensive programme ranging from classical gems to jazz and musical theater are presented every summer, showcasing internationally acclaimed and emerging performers.