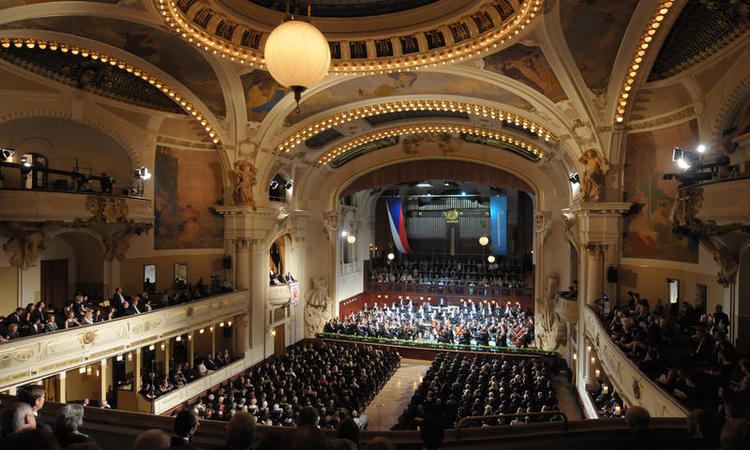 Date: May 12 to June 2, 2023
Country: Czech Republic

First initiated by Rafael Kubelík in 1946, then chief conductor of the Czech Philharmonic Orchestra, the festival has evolved throughout history to become a permanent showcase for world acclaimed performing artists, symphony orchestras and chamber music ensembles. Most of the concerts take place in the Rudolfinum concert hall, a venerable Neo-renaissance building with an excellent auditorium, situated on the bank of the Vltava River. Apart from the legends such as Sviatoslav Richter, Lorin Maazel, Herbert von Karajan, Mstislav Rostropovich and many more great names who have previously performed in the event, the annual Prague Spring International Music Competition is also one of the great highlights.