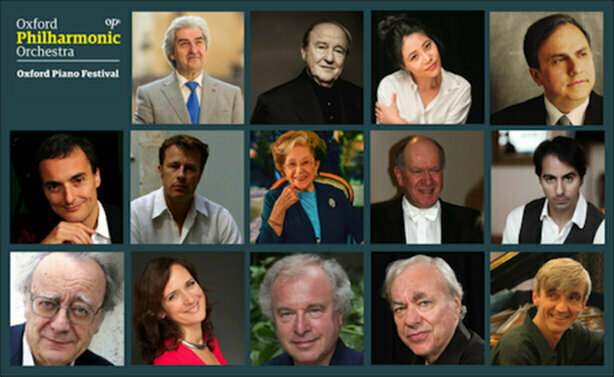 Date: July 30 to August 7, 2022
Country: United Kingdom

Since 1998, the Oxford International Piano Festival has taken place annually, and is now established as one of the world's foremost summer music academies. The event comprises several professors and professional pianists providing masterclasses for young virtuosi from across the world. A week-long concert series is also organized at the Oxford University's concert venues. Previous professors include Peter Donohoe, Gary Graffman, Andras Schiff and Fou Ts'ong.