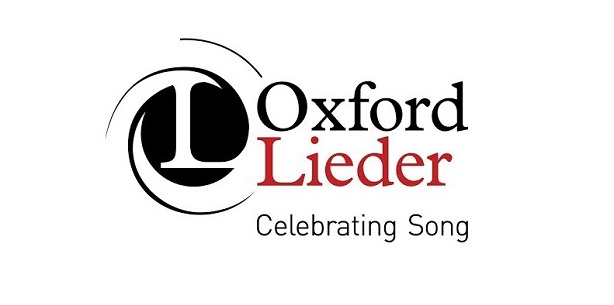 Date: October 14 to 29, 2022
Country: United Kingdom

Founded in 2002 by the Artistic Director and pianist Sholto Kynoch, the event has become of the largest art song festivals in United Kingdom. With its focus on lieders and art songs, the programme embraces a variety of works across the European borders. Recitals, masterclasses, and talks are organized in various historical venues around Central Oxford. Sophie Daneman, Mark Padmore, Ian Partridge and many more established soloists have participated in previous editions.