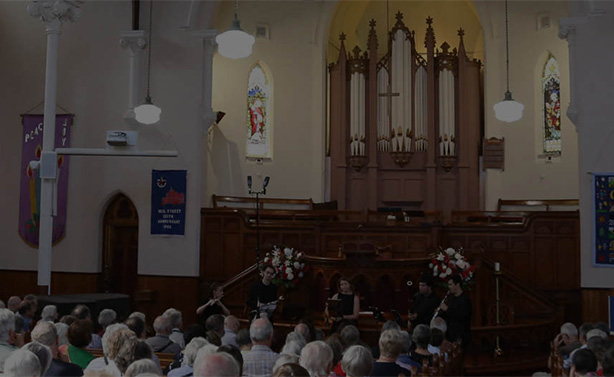 Date: January 13 to 17, 2023
Country: Australia

The festival was founded in 1996 by Italian organist, composer and teacher Sergio de Pieri.
Located at various churches with unmodified nineteenth-century pipe organs in Victoria, it has become the most prominent of Australian and international exponents of early music. The festival is centered on concerts of the organ, strings, brass, woodwind and voice, with the aim of promoting the rich historical background of organ music in Victoria. Aside music recitals, the event also features a series of signature picnics and dinners offering guests unique social gathering experience.