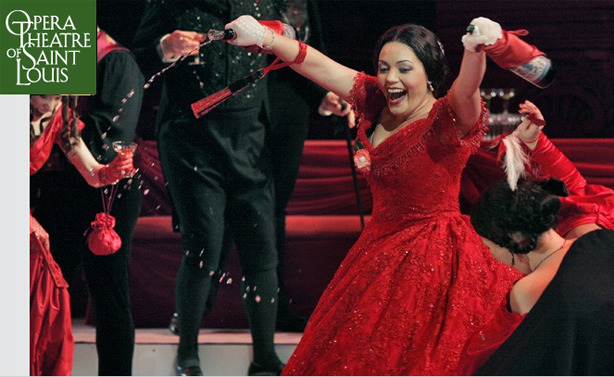 Date: May 12 to June 25, 2023
Country: United States

Founded in the spring of 1976 by Richard Gaddes, the event aims to bring festival-quality opera to the St. Louis area. During each annual season, four operas, all sung in English, will be presented with the famous Saint Louis Symphony Orchestra. Renowned directors like Graham Vick, Jonathan Miller, and Mark Lamos have made their U.S. operatic debuts here, as did conductors Leonard Slatkin and Christopher Hogwood. Throughout its history, Saint Louis' stage has cast the spotlight on many outstanding national singers including Christine Brewer, Susan Graham, Dwayne Croft and many more. Besides putting on quality opera productions, the festival also trains young artists through the Gerdine Young Artists program, which is named after the founding board chairman – Leigh Gerdine.