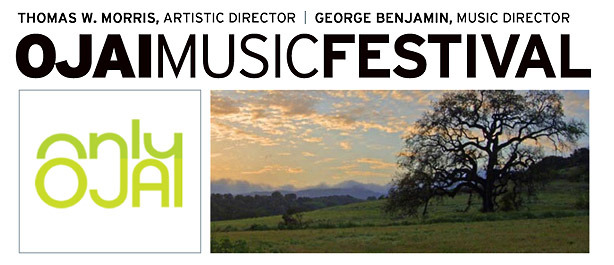 Date: June 8 to 11, 2023
Country: United States

Established in 1947 by music aficionado John Bauer, the Ojai Music Festival has featured a variety of adventurous programmes, gaining a worldwide reputation for attracting artists who are given artistic freedom as they perform exceptional pieces of classical music. The event has invited renowned musical luminaries to be board of directors, including big names like John Adams, Michael Tilson Thomas, Mitsuko Uchida and more. Besides concerts, the festival also offers educational programmes for students attending Ojai Valley public schools, enriching the region's cultural opportunities and promoting classical music to future generations.