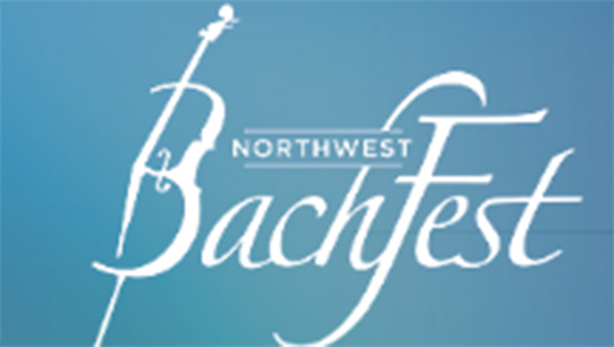 Date: February 24 to May 29, 2020
Country: United States

Founded in 1978, the event focuses mostly on works by J.S. Bach and Mozart along with those by their contemporaries. Held in Spokane in Washington, guests will be able to experience the unique small town atmosphere coupled with amenities comparable to a large city's. In addition to the public concerts, a series of educational and outreach activities are scheduled, free of charge and open to the general public. Outside concert halls, guests can also visit the numerous lakes, golf courses, wineries, ski resorts, national parks around the region conclude a rewarding musical trip with a natural touch.