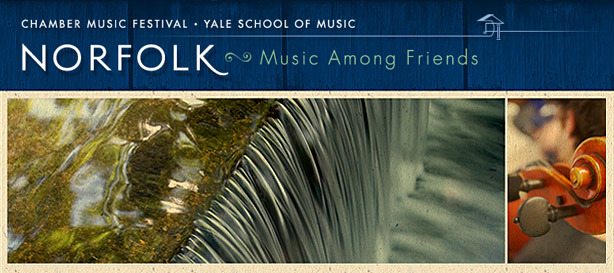 Date: July 8 to August 13, 2022
Country: United States

Tracing back its history in 1890s, the festival was founded by an academia couple Ellen Battell and her husband Carl Stoeckel. Held together with the Yale Summer School Music, it has a dual teaching/performance purpose. Every year, world-class artists from around the world are invited to northwest Connecticut to perform in the concert series, while serving as teachers and mentors to young instrumentalists, singers, conductors and composers through intensive programme of coaching, classes and performances. Over the years, Norfolk has become a symbol of quality in chamber music and professional study. Some of the musical giants in history and many notable musicians have made their appearances in the festival, including Fritz Kreisler, Sergei Rachmaninoff and Jean Sibelius.