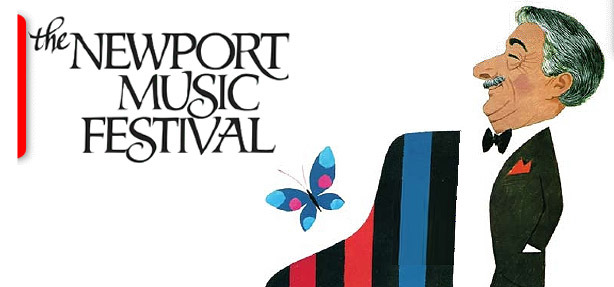 Date: July 1 to 17, 2022
Country: United States

Founded in 1969, the event originally served as a summer season of the Metropolitan Opera before becoming an annual classical music festival. Taking place on Rhode Island, it is known for staging American debut of many young international artists such as Inessa Galante. Aiming to present unique chamber music programmes, the Festival researches especially on works from the 19th century covering chamber music, vocal repertoire and Romantic-era piano literature.