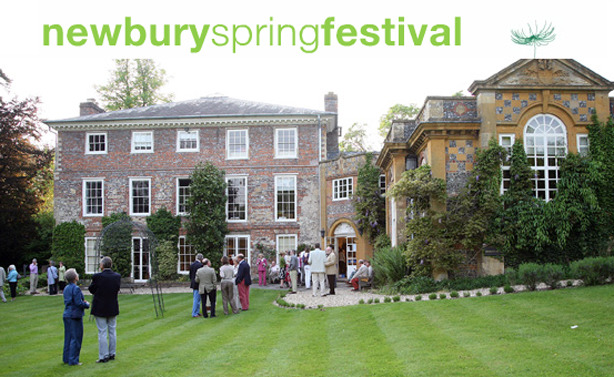 Date: May 6 to 20, 2023
Country: United Kingdom

First started in 1979, the event has featured Nigel Kennedy and Yitkin Seow in its first inception. Set in the market town of Newbury, the festival covers a wide range of genres including theatre, dance, literature and cabaret held at some of the region's best performance spaces from the surrounding countryside. Throughout its history the event has made great dedication in promoting young music talents. Here, guests will completely be exposed under the quintessentially English surroundings accompanied by sacred churches and historic houses, and feel the convergence between British tradition and international youthful excellence.