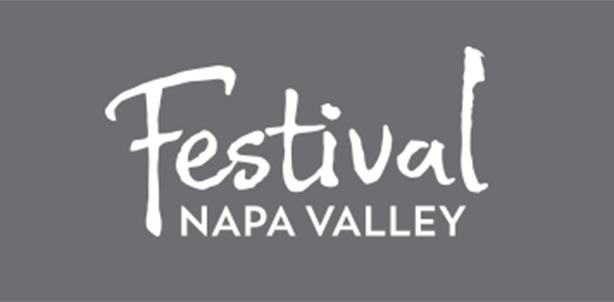 Date: July 8 to 23, 2023
Country: United States

Founded in 2006 by Richard Walker and Barrett Wissman, the festival was formerly known as Festival del Sole. It is a ten-day festival of music, dance, art, wine and food, held each July. Concerts and events take place throughout the Napa Valley, involving internationally-renowned soloists, orchestras and ensembles, prestigious Napa wineries and estates, celebrity chefs, and local organizations.