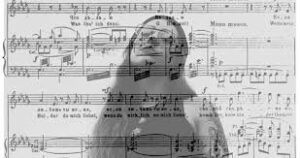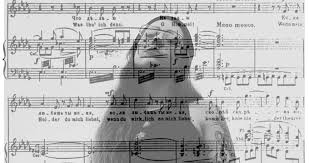 The human brain can recognise a familiar song within 100 to 300 milliseconds, highlighting the deep hold favourite tunes have on our memory, a UCL study finds.

Anecdotally the ability to recall popular songs is exemplified in game shows such as 'Name That Tune', where contestants can often identify a piece of music in just a few seconds.
For this study, published in Scientific Reports, researchers at the UCL Ear Institute wanted to find out exactly how fast the brain responded to familiar music, as well as the temporal profile of processes in the brain which allow for this. Full story.
University College London / October 30, 2019
Weblink : https://www.sciencedaily.com
Photo credit : https://sciencebeta.com