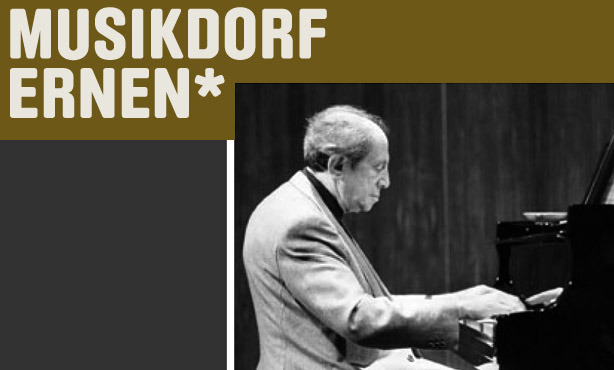 Date: June 4 to December 30, 2023
Country: Switzerland

Founded in 1974 by pianist György Sebök, the festival takes place at the scenic Binn Valley in Switzerland. Located at the Ernen Music Village, where Sebök gave his master classes, the event offers dreamy landscape, impressive architecture and performances of the highest quality. Concerts are held in the beautiful Baroque church, featuring some of the world's virtuosic pianists on stage.