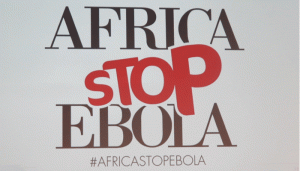 In early 2014 a major crisis emerged as the deadly ebola virus resurfaced in in Guinea, expanded rapidly and spread into neighbouring western African countries. By the time it was brought under control in 2015, over 11,000 people had died, including many healthcare workers.

This is all well known. What is less well known is the role a music campaign played in the massive international effort to contain the disease.
New York based music producer and academic Carlos Chirinos tells the story. Full story.
Chris Bowen (Music Australia) / 23 May, 2016

Weblink : https://musicaustralia.org.au/
Photo credit : https://musicaustralia.org.au/