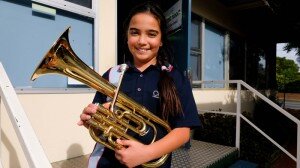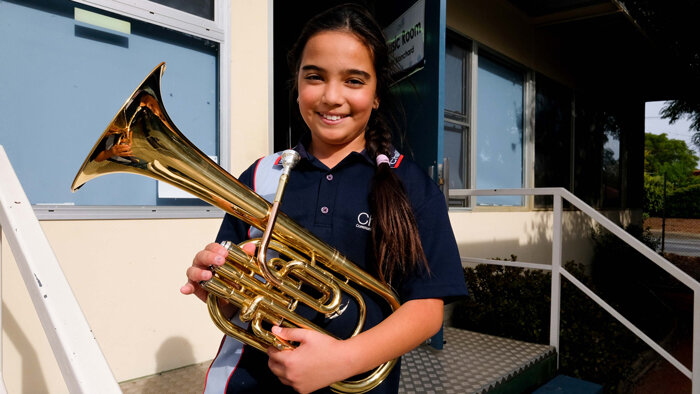 What if a large number of scientific studies found there was one activity that could improve our cognitive function, help our memory systems work effectively, help us learn language, help us moderate our emotional states, help us solve complex problems and help our brains be healthier into later life? What if that activity was also enjoyable for everyone involved?

There is one such activity: music education.
I am a music educator who has become fascinated by the research done by neuroscientists and psychologists about the impact of music learning on brain development, especially in school-aged children.
A question I frequently get asked is: how can one activity have so many positive impacts on the brain? The list in my opening statement is just the tip of the iceberg. Full story.

Dr Anita Collins (ABC Education) / October 10, 2018

Weblink : http://education.abc.net.au
Photo credit : http://education.abc.net.au