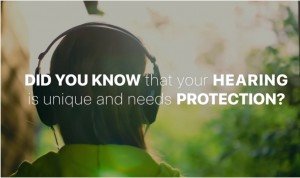 Here in 2017, there's no shortage of music apps available for your smartphone. From exclusive tracks to sound quality to better compensation for artists, you'd be forgiven for asking what a new one could possibly add to the mix.

How about promising to improve your hearing?
That's the bold ambition of Earlogic's new TSC Music app, an iOS app which lets you play music via YouTube, SoundCloud, Spotify, or its own music library (Apple Music support apparently coming soon) — but does so in a way that your ears will thank you for. Full story.
Luke Dormehl (Digital Trends) / February 7, 2017

Weblink : https://www.digitaltrends.com/
Photo credit : https://www.digitaltrends.com/