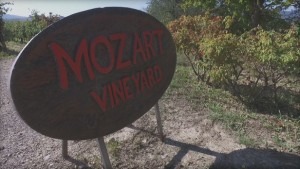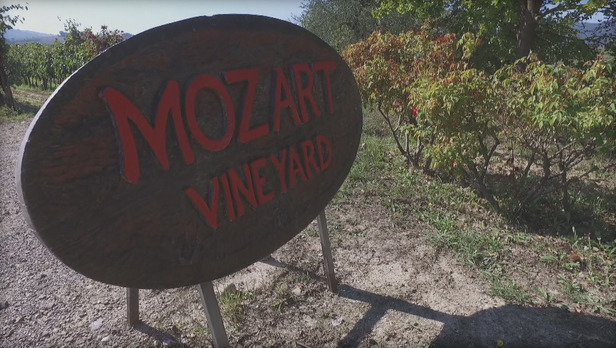 Row after row of Sangiovese grapevines cover the hills of Montalcino in Tuscany, where famed Brunello wine is made.

But one of these vineyards is a bit different. The grapes here are serenaded all day, every day, by classical music, reports CBS News correspondent Seth Doane.
"Imagine the world without music!" said Giancarlo Cignozzi. But Giancarlo doesn't have to, at least not while he's here. Full story.
CBS News / October 12, 2016
Weblink : http://www.cbsnews.com/
Photo credit : http://www.cbsnews.com/