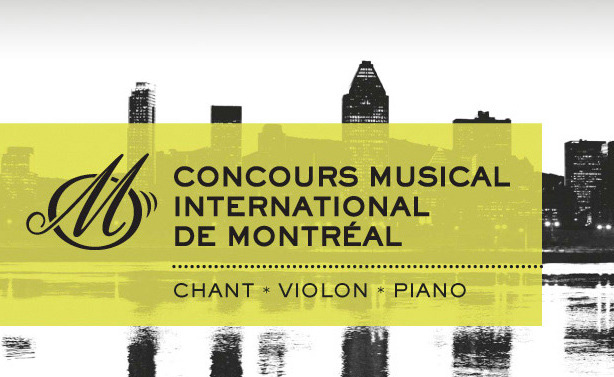 Category: Violin
Date: May 27 to June 5, 2019
Country: Canada

Founded in 2002, the Montreal International Musical Competition has been an important platform to showcase young music talents. As a member of the World Federation of International Music Competitions since 2004, it has aimed to keep the spirit of classical music as well as to discover and reward young performers. Voice, violin and piano are featured in turns over a three-year basis.
The 2017 edition is dedicated to piano.