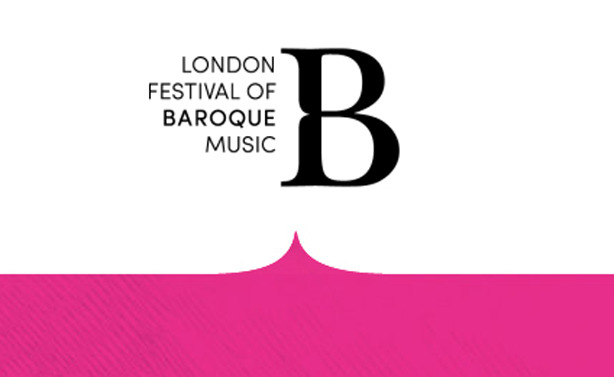 Date: May 13 to 21, 2022
Country: United Kingdom

Founded in 1984 (formerly Lufthansa Festival of Baroque Music) by the conductor Ivor Bolton and musicologist Tess Knighton, the event's first concerts took place at St James's Church, Piccadilly. Based in London, the festival presents Baroque music concerts exclusively performed on period instruments held in solemn historical architectures such as Westminster Abbey, St.John's, Smith Square, or St.Matthew's, Westminster. Sponsored by Lufthansa Airlines in association with Rolls-Royce, it invites internationally acclaimed musicians to make their UK debut. Musica Antiqua Köln, Collegium Vocale Gent, the Freiburg Baroque Orchestra, the Akademie für Alte Musik Berlin have previously appeared on the stage.