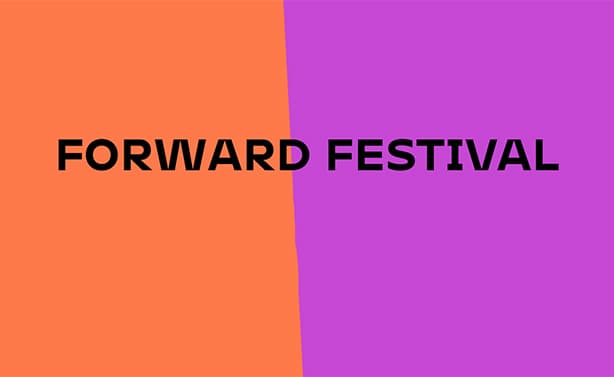 Date: November 18 to 20, 2022
Country: Switzerland

Lucerne Festival Forward offers a platform for contemporary music and gives a voice to musicians of the young generation as well as their ideas. Members of the Lucerne Festival Academy network have been instrumental in developing the programming. They are breaking new ground in order to bridge the gap between so-called "new music" and the audience. They encourage contact with listeners, experiment with unusual concert formats, focus on lesser-known voices and aesthetic positions on the creation of contemporary music, and purposely mix nationalities, generations, and genders.