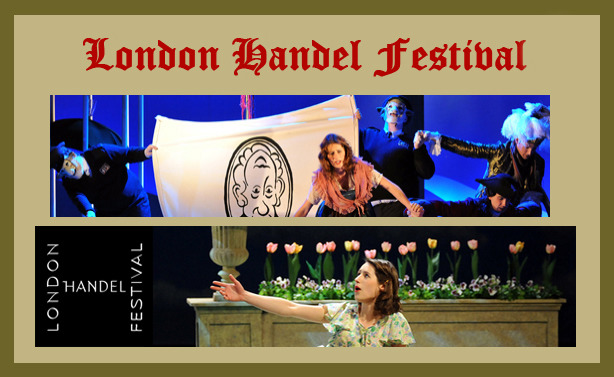 Date: February 23 to March 18, 2023
Country: United Kingdom

Founded by Denys Darlow in 1978 the London Handel Festival has contributed to a Handel revival in the UK, specialising in the performance of lesser-known works of the period. It was where the London Handel Orchestra and London Handel Singers made their debut back in 1981. Festival events are held at some of the grandest venues in London, including Handel's House Museum, St George's Church at Hanover Square, Wigmore Hall, Foundling Museum and more, with an aim to reach a wider audience. The event is also an important stage to showcase young singers and musicians of outstanding promise by giving them performance opportunities early in their careers.