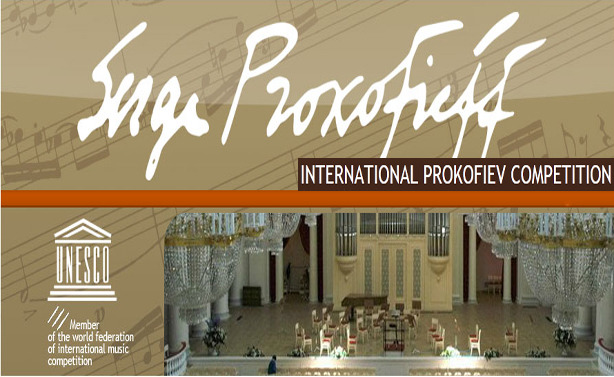 Category: Conducting
Date: May 1 to 31, 2018
Country: Russia

Established in 1991 at the one hundred anniversary of Prokofiev's birthday, the event is one of the most prominent competition of the country dedicated to promote emerging talents. Located in St. Petersburg, the International Prokofiev Competition is held every four years rotating between three categories – symphony conducting, composition and the piano. Throughout its twenty years of history, the event has discovered various world famous composers, conductors and pianists such as Yury Blinov, Yakov Kasman, Zuev Alexey and many more great names. In the 2013 edition, all three disiciplines are featured, with Dmitry Bashkirov (piano), Rodion Schedrin (composition) and Juozas Domarkas (symphony conducting) as juries.