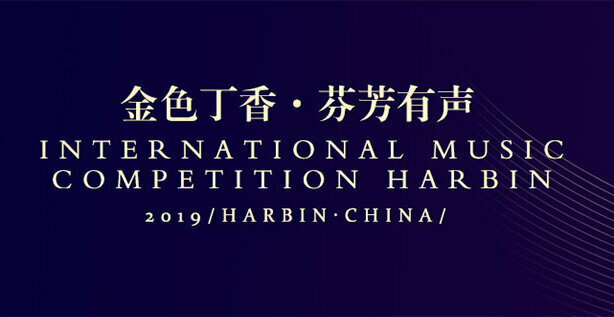 Category: Piano, Violin, Voice
Date: August 28 to September 10, 2019
Country: China

First launched in 2018 under the auspices of the Harbin Conservatory of Music, the competition is opened for talented violinists, pianists and vocalists from around the world. In addition of solo performances, participants will perform with chamber and symphony orchestra in the finals. The international jury panel consists of distinguished leaders in the field. Former jurors include Augustin Dumay, Peter Donohoe, Olga Borodina and many other.