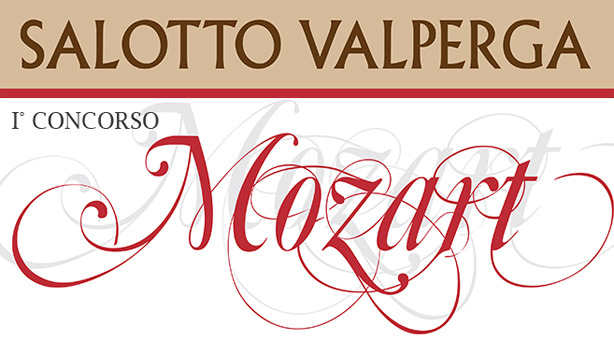 Category: Piano, Violin
Date: October 8 to 12, 2013
Country: Italy

With the aim to honour the memory of Luigi Valperga of Masino, an agricultural businessman, musicologist and philanthropist, the competition is initiated in 2013 by Salotto Valperga of Turin in collaboration with Associazione Mozart Italia. The contest is divided into two categories for the performance of Mozart's concertos: piano and violin. The jury panel comprises experienced musicians chaired by permanent judge Marcello Abbado. Winners of both categories will perform at the gala concert which will be streamed live on the official website.