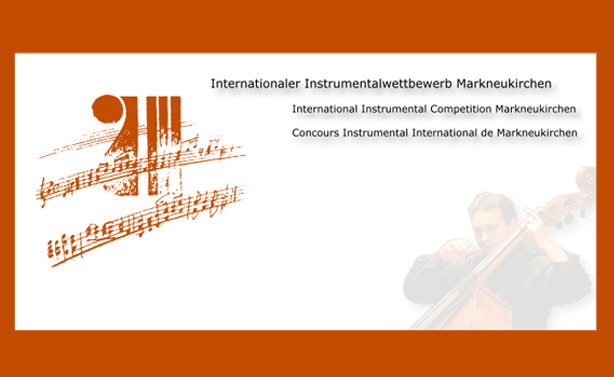 Category: Guitar, Cello
Date: May 9 to 18, 2019
Country: Germany

First started as a violin contest from 1950 to 1965, the competition later featured more instrumental disciplines to recruit new musicians and gradually grew to an international highlight. Held in the world famous German town with a 350-year history of building high quality brass and string instruments, Markneukirchen also presents the most significant museum of musical instruments in Europe that keeps 3000 items collected around the world. Focusing mainly on string and wind instruments, the event is known for its high artistic quality and serves as a platform to promote young musicians. The competition gains further importance by the participation of leading and world famous personalities such as Prof. Julius Berger, Prof. Peter Damm and Prof. Kurt Masur.