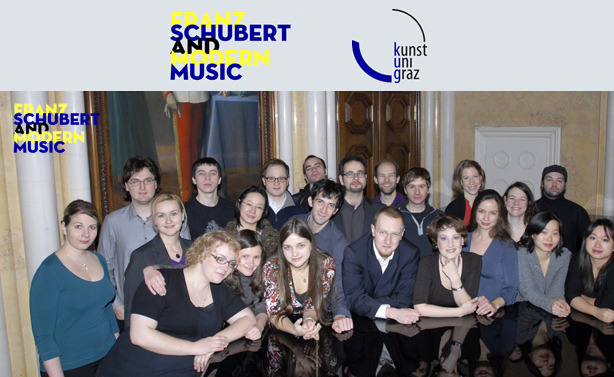 Category: Chamber Music
Date: February 19 to 28, 2018
Country: Austria

Founded by the University of Music and Performing Arts Graz in 1989, the event has aimed to promote chamber music among young musicians through a combination of classical masterpieces with modern music trends. The competition is held triennially in Graz, featuring three categories- duo for voice and piano (Lied), string quartet, and piano trio. Winners would be invited to perform at the Gala Concert, and also to tour in various countries at events like Festival Ljubljana and International Piano Competition Franz Liszt Utrecht. Past winners include Jerusalem Quartet and Amaryllis Quartet.