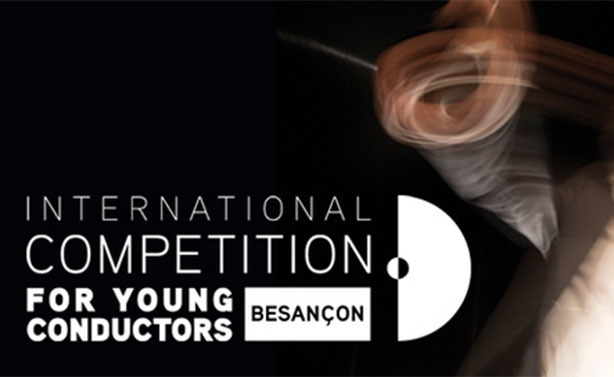 Category: Conducting
Date: September 16 to 21, 2019
Country: France

Founded in 1951 as part of the Besançon International Music Festival, the competition is held biennially since 1992 in Besançon, eastern France, where a number of cultural and music festivals are hosted throughout the year. As one of the most prestigious music events covering repertoires from classical pieces to contemporaries, many previous winners have established promising conducting careers including Michel Plasson, Alexander Gibson and Seiji Ozawa to name a few. Presided by Sir Andrew Davis, music director of the Lyric Opera of Chicago, the jury comprises professional composers, music critics and conductors such as David Pickard and Paul Watkins. Grand Prize winner will have possible collaborations with acclaimed orchestras.