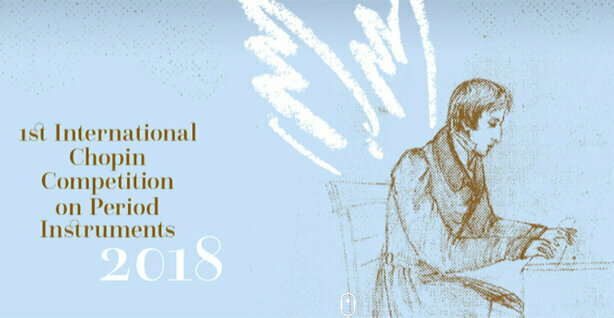 Category: Period pianos
Date: September 2 to 14, 2018
Country: Poland

In celebration of the anniversary of Poland's independence, the Fryderyk Chopin Institute launched the first international competition in 2018. The quinquennial event focuses on period keyboard instruments, aiming to restore the authentic sound of music by Chopin and composers contemporary to the master. Competition jury comprises professional musicians specialized in the field of historical performance. In addition to works by Chopin, participants will also perform selected repertoire by Bach, and polonaises by Polish composers. Period pianos from the collections of the Fryderyk Chopin Institute, and other period instruments brought in by European restorers and collectors are offered for participants' selections.