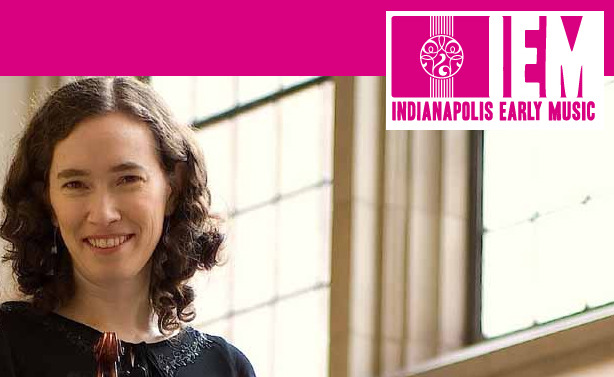 Date: April 30 to July 23, 2023
Country: United States

Established in 1966, the festival is a not-for-profit event aiming to enrich, educate and entertain audiences with the music of Medieval, Renaissance, Baroque and early classic eras. As one of the oldest Early Music festivals in the United States, the event is famed for the 1977 performance of the cycle of seven Bach Partitas by harpsichordist Igor Kipnis in Indianapolis before making his Grammy-nominated recordings. Generally covering works composed between 900 AD and 1800 AD, performance programmes have included vocal music, both choral and solo; instrumental music, both ensemble and solo, as well as dance, court, folk and ballet.