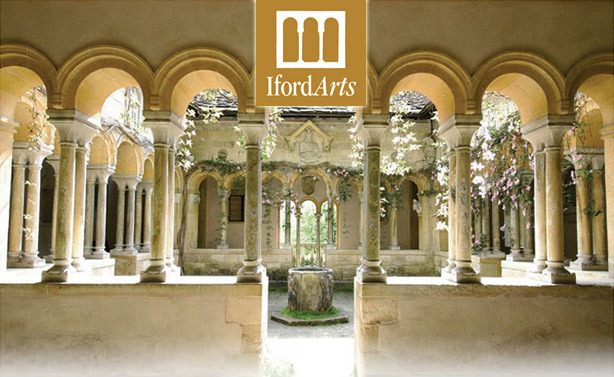 Date: August 24 to September 16, 2023
Country: United Kingdom

Iford Arts is an opera and jazz festival set in Iford Manor during high summer. Taking place in the beautiful Peto Garden, opera performances are staged in the intimate surroundings of the Italianate Cloister, together with traditional jazz to eclectic world music concerts. Bathed in evening sunlight, guests will be seated in the elegant garden with friends enjoying concerts performed by promising local artists. Besides giving concerts, Iford Arts also engages in nurturing emerging professional artists through the Iford Young Artists scheme.