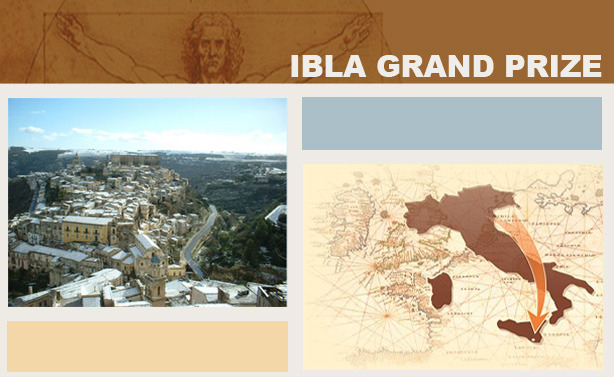 Category: Various instruments
Date: July 19 to 24, 2019
Country: Italy

First launched in 1998 by the Artistic Director Salvatore Moltisanti, the competition is held in every summer at the ancient UNESCO World Heritage Baroque quarters of Ragusa Ibla located in the southernmost tip of Sicily. It is organized for passionate musicians including pianists, singers, composers and instrumentalists to perform. Participants are free to choose any genre of music, ranging from baroque to contemporary pieces, or even unpublished works. Top winners rated by the international jury will have the opportunities to offer their debut in renowned venues such as the Carnegie Hall, Lincoln Center in New York and the Tchaikovsky Bolshoi Hall in Moscow. Masterclasses by jury members and public concerts by all contestants are also presented during the week of the competition.