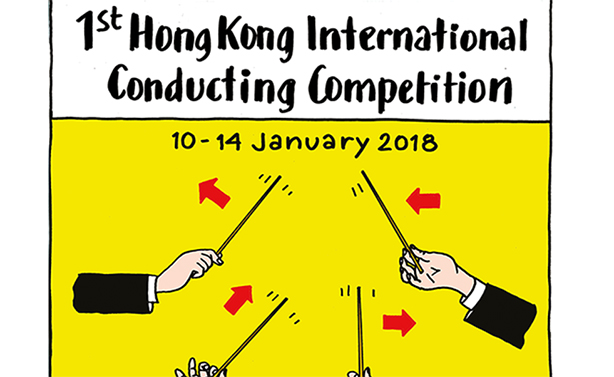 Category: Conducting
Date: January 10 to 14, 2018
Country: China

Presented by Hong Kong Sinfonietta, the competition is launched in 2018 with the aim to provide a platform for young conductors to establish an international network in Asia. The professional jury is made up of renowned conductors and professionals in the international field, including Yip Wing-sie, Christoph Poppen and Jorma Panula. Winning contestants will be guaranteed concert engagement with Hong Kong Sinfonietta and apprenticeship possibilities with established conductors.