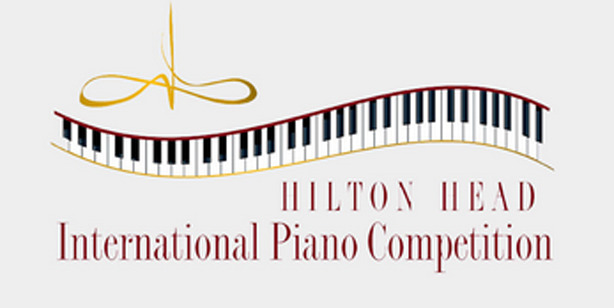 Category: Piano
Date: March 11 to 18, 2019
Country: United States

Established in 1996, the event is held biennially with a special dedication to promoting young music talents aged between 18 to 30. Located at the southern tip of South Carolina in America, the event also features a piano contest tailored for even younger prodigies aged 13 to 17 during every odd number years. Atop the cash prizes, a scholarship to the renowned Aspen Music Festival and School (Summer 2012) will also be awarded to the winner. Judged by a jury of seven, finalists are to perform set repertoires with the Hilton Head Symphony Orchestra. Previous winners of the competition have now begun to shine on stage as emerging young pianists, including Sean Kennard (Second Prize, 2003), Di Wu (First Prize, 2005), Konstantin Soukhovetski (Second Prize, 2002) and more.