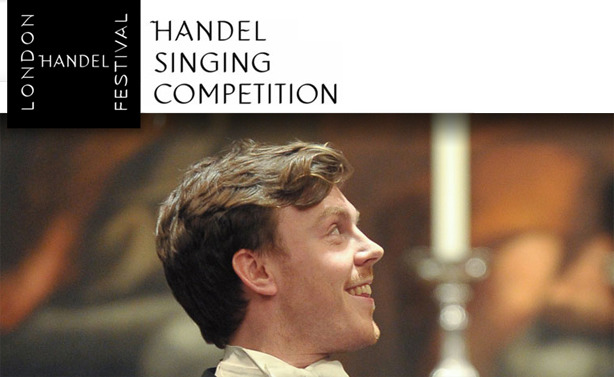 Category: Voice
Date: March 27 to April 29, 2019
Country: United Kingdom

Being the highlight of the annual London Handel Festival, the competition is providing its podium for young vocalists to shine. One of the special features in the competition would be that no piano but a harpsichord with tuning A415 is provided, together with official accompanists, to participants in the first two rounds. In the final round, finalists will be accompanied by London Handel Orchestra under the baton of Laurence Cummings. Winners of First and Second Prizes will be invited to perform in the London Handel Festival.