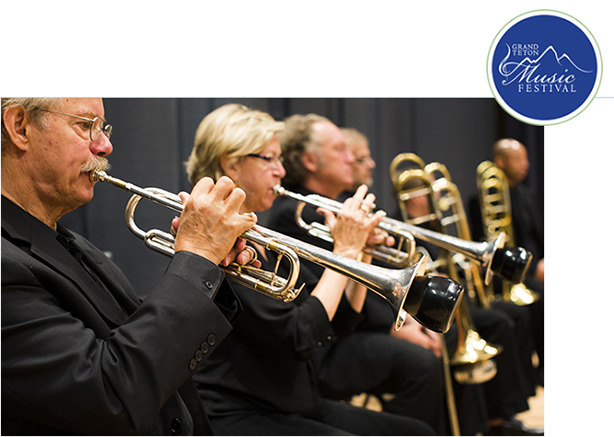 Date: June 30 to August 19, 2023
Country: United States

With the mission to provide exhilarating musical experiences, foster artistic inspiration and share their music passion with the local community in Jackson Hole, this seven-week classical music celebration has been held every summer since 1962. Over the years, Lynn Harrell, Itzhak Perlman, Julia Fischer and many more prestigious soloists were featured under the spotlight. In addition to orchestral, chamber music and solo recitals, open rehearsals and family events are also organized throughout the festival. Since 2006, internationally acclaimed Maestro Donald Runnicles has led the festival as the Music Director.